I've had this stamp for a few months now and there are so many fun things that can be done with it!
Use it as a border for the medium charm (above) or use it as the main design element on a mini (below). There are so many possibilities!
If you'd like to use the large circle stamp on a design of your own but aren't sure if it'll fit or where to start, just
contact me
!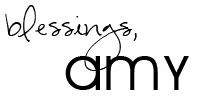 This post sponsored by: